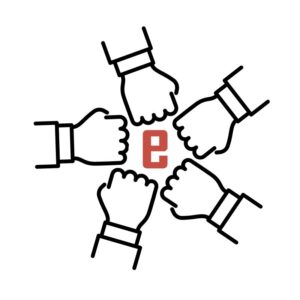 We are an interdisciplinary team of hardware and software specialists.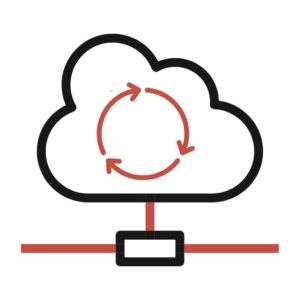 The core of our work is data transmission and processing - both wired and wireless.
PROJECTS EVENTS
LATEST PROJECTS & EVENTS
PARTNER
SOME COMPANIES WE ARE CURRENTLY WORKING WITH
An innovative start-up in the field of teleoperated driving. Together we develop solutions to control cars remotely.

A beautiful marina on the Müritz. Here, too, we are testing our COLUMBUS Connected Boat solution.

The digital start-up center in Rosenheim. We are very grateful to be part of this valuable network.

A major provider for houseboat rentals. This is where our COLUMBUS Connected Boat technology is in use and is constantly being tested and further developed.

The connecting software for charter companies, maritime sales service providers and yacht manufacturers. Together we develop tailor-made services for the maritime sector.

An innovative provider of transport robots. Our individual cabling and networking solutions from e-vein make the robots intelligent.