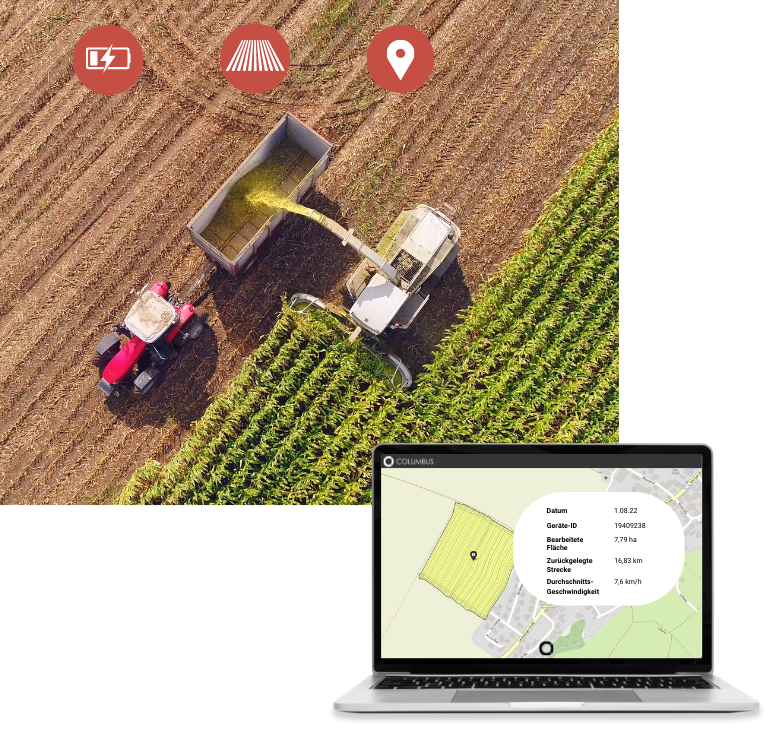 Our smart farming devices enable contractors to rent out their commercial vehicles based on
actual usage

.
---
Thanks to many years of experience in the field of IoT and Cloud Services in large German corporations, we can offer our customers tailor-made solutions for data transmission. Contractors are currently billing their customers on a time-based basis. This leads to inaccuracies and unfairness. With the help of our COLUMBUS technology, contractors can rent out their machines based on the area to be cultivated and issue their customers with tailor-made invoices.
---
state-of-the-art technology
self-sufficient hardware
easily retrofittable
suitable for all machines
OUR SOLUTION
OUR SOLUTION FOR USAGE-BASED BILLING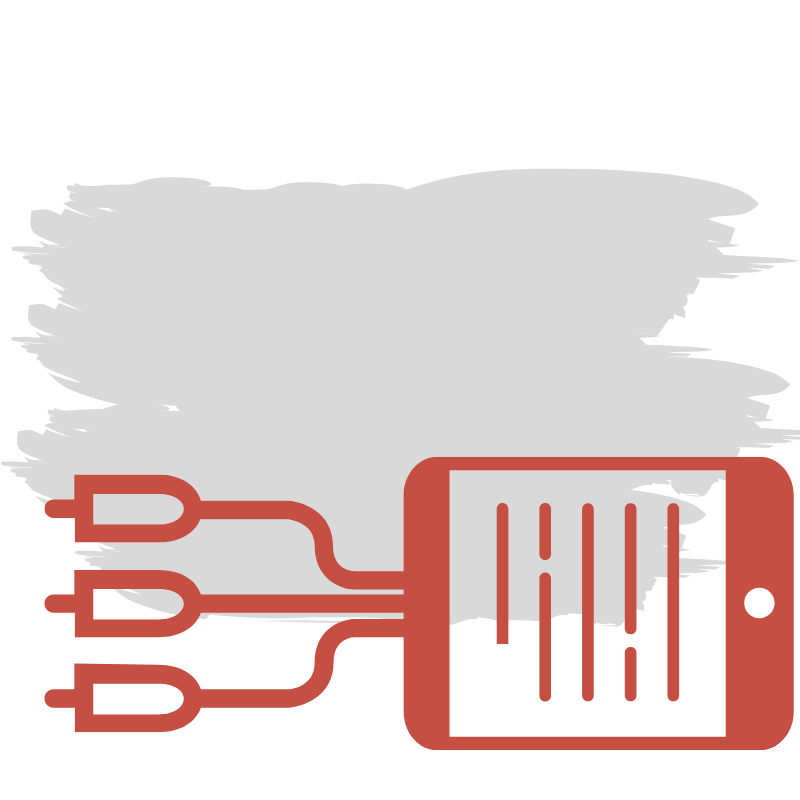 Hardware suitable for any machine
Our devices are suitable for all types of agricultural machinery - even if they are not directly connected to the towing vehicle.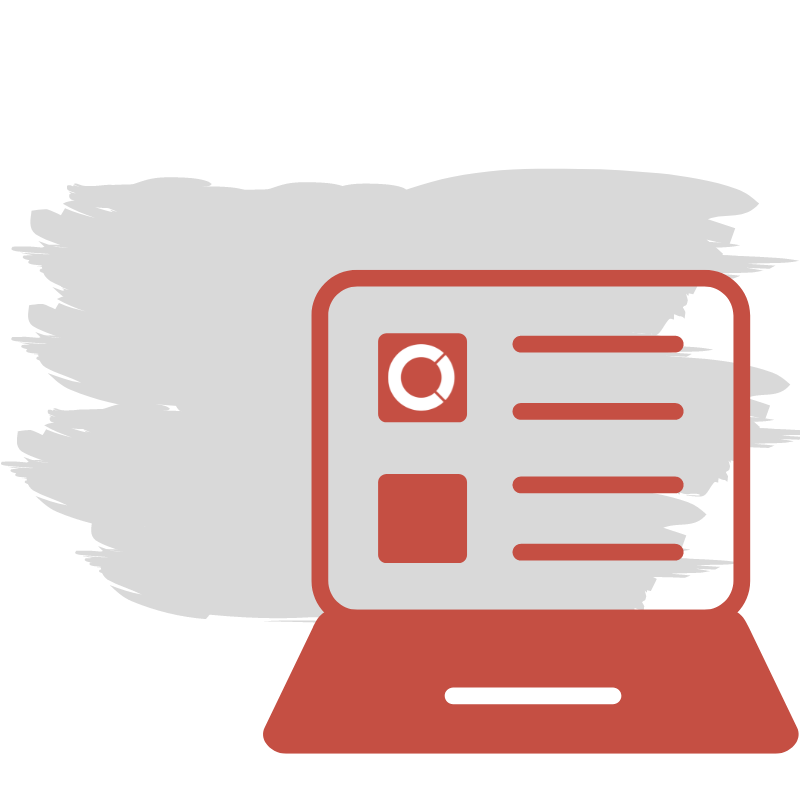 Web portal
All machines can be tracked live via our portal and data from them can be analyzed here. This gives you an overview of the status of all machines.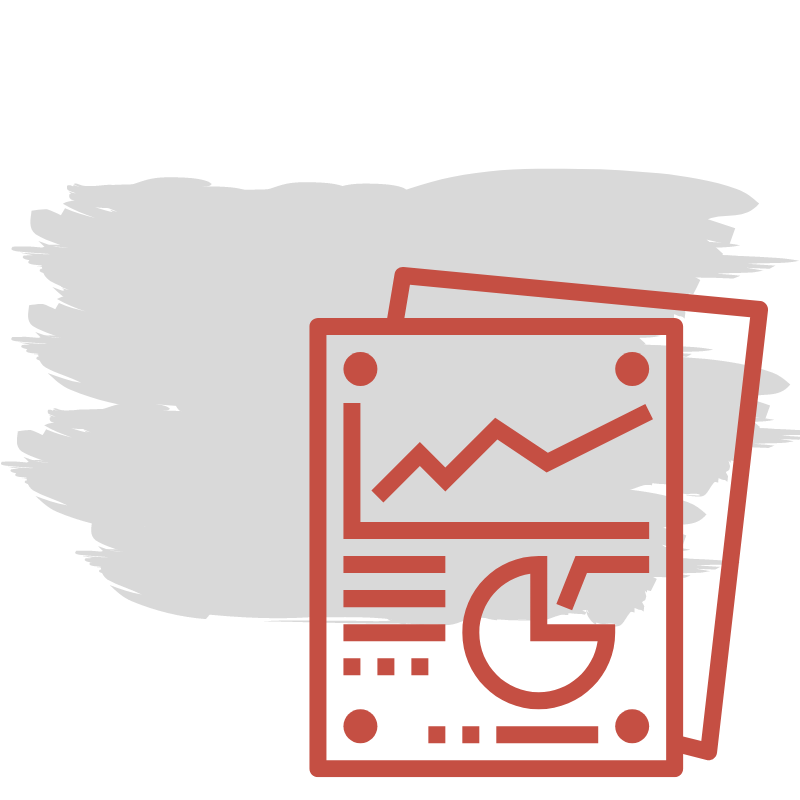 Automatically generated reports
After each rental, reports on the cultivated area are automatically created and made available via mail.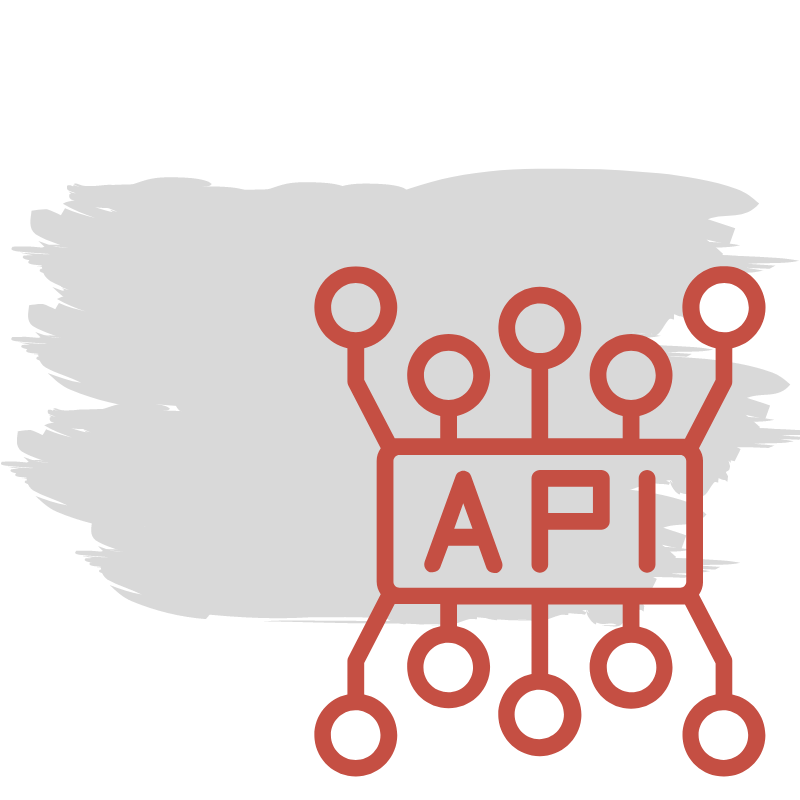 Cloud interfaces 
Would you like to integrate the data directly into your infrastructure? No problem - we are happy to provide all data via our interface.
SERVICES
SMART FARMING SERVICES FOR CONTRACTORS
Monitoring via live location data

---

All machines can be fully monitored with our COLUMBUS Smart Farming equipment. It does not matter whether the machine is attached to the tractor or operates independently. Thus, all equipment can be tracked live via our portal and app.


---

Automatic field detection and area calculation

---

Our AI automatically recognizes cultivated fields and calculates their exact area. This enables contractors to bill according to use. Driving distances are recognized as such and are not included in the area calculation.


---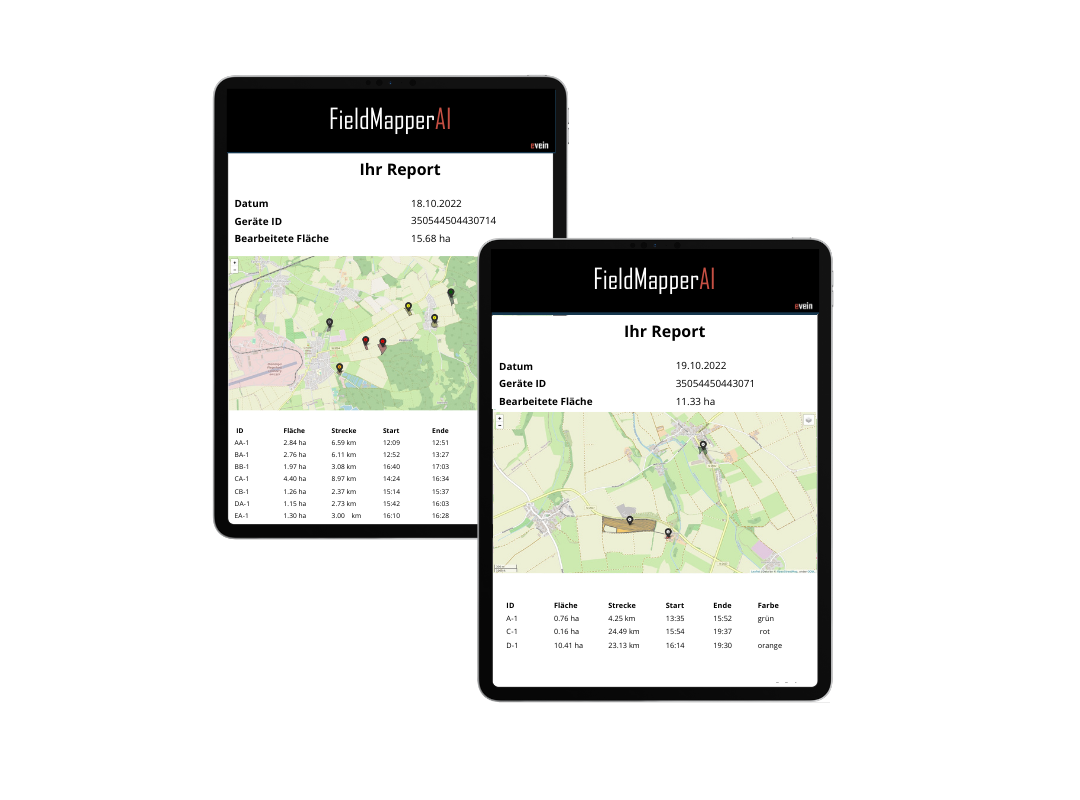 ---
COLUMBUS SMART FARMING - REPORTING VIA MAIL OR DATA IMPORT VIA API
You receive our reports either conveniently as an e-mail or via our API directly into your system.
HECTARES BILLED WITH COLUMBUS > 1000